Thank you to our DPRTE sponsors, all of whom will be exhibiting on the day. 

REDS deliver complete solutions for the maintenance, inspection and environmental management of fuel and hazmat storage facilities; with expertise ranging from emergency response and environmental monitoring, to storage tank decommissioning and ground remediation. REDS' nationwide staff are WWW approved and have over 20-years' experience working within defence estates.
Knowledge Transfer Zone Sponsor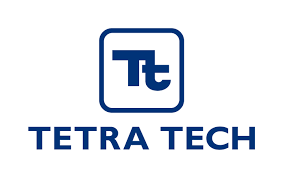 Tetra Tech is a leading provider of high-end consulting and engineering projects worldwide. With 22,000 associates working together, Tetra Tech provides clear solutions to complex problems in water, environment, sustainable infrastructure, renewable energy, and international development Leading with Science® to provide sustainable and resilient solutions for our clients.
Tetra Tech's UK and European operations work alongside local, national and international clients to develop their strategies and provide the services they need to take plans forward. From single projects to large-scale programmes of work we deliver against objectives and are adept at working in complicated or highly regulated environments. Our work focuses around seven key sectors:  Property, Nuclear, Residential, Government Services, Energy & Utilities, Transport and Defence.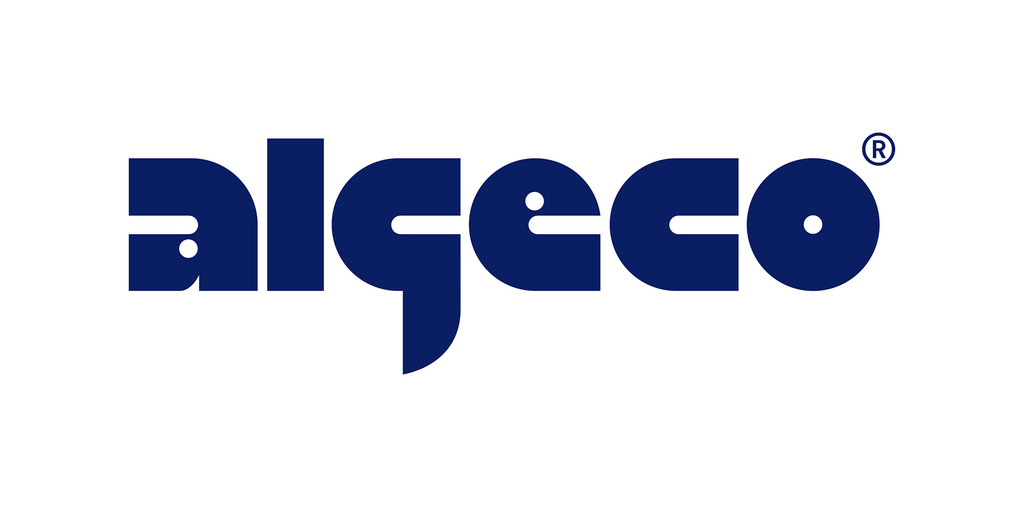 Algeco is a long-established brand in the European modular services and infrastructure industry, originally formed in 1955. The brand has consistently achieved a string of industry firsts; from creating modular site accommodation; to introducing the first stackable modular accommodation in 1965; and more recently pioneering innovations in volumetric offsite solutions.
Algeco design and build permanent solutions utilising modern methods of construction to offer inspirational single and multi-storey spaces designed to customer specifications, safely, quickly and consistently. Recent innovations include being the first to utilise the revolutionary platform-based Seismic offsite system, which is 75% faster to complete, 70% lower in carbon impact and 47% better value than traditional construction.
Alongside this, the company offers a wide range of turn-key temporary and modular building solutions for hire, including modular site accommodation, portable cabins, secure storage containers and portable toilets, all available from strategically placed regional locations throughout the UK.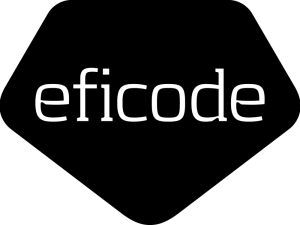 Eficode is the leading DevOps company in Europe, with over 600 professionals specialising in the Cloud, Agile at Scale and ITSM, we are driving the DevOps and Agile movement across ten countries including the US. We provide a full range of capability, from expert consulting and managed services through our ROOT offering, to training and license management across multiple industry leading partners to deliver the very latest in software tools and services to the defence sector.
Our dedicated, highly experience, defence team are security cleared, enabling us to support defence companies and Governments worldwide in delivering major, complex, critical national and international defence programmes, through the successful implementation of software systems in combination with an agile methodology.
We look forward to meeting you at DPRTE to discuss your requirements and how we can help.

Our purpose is simple, improving quality of life.  
Today, in an ever-changing world, that purpose has never been more important. Developing scalable solutions that are sustainable and digitally-enabled is the best way we can continue addressing our biggest societal challenges. Through our projects, in our communities and in our work for clients, we enhance human experiences and foster personal, societal, and business growth.
Through our passion, our people and the work we do with our clients, we have opportunities to shape the future of our world, every day. Our Values are the foundation of our culture – People First, Integrity, Client Success, Collaboration and Sustainability. Our Behaviours are the way we do things as we uphold all those values. We respect each other. We work as One Team. We deliver on our promises. We always bring our best. We dare to shape the future.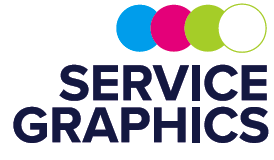 Service Graphics are the UK's leading brand for the production of large-format graphics and display solutions. We create visual experiences that connect people with brands. Our teams specialise in Exhibitions, Events, Museums, Luxury Brands, Retail, Sports and Property delivering stand-out graphics that engage audiences, visitors and customers alike
Download Audience Profile